---
---
Stoodio is Different.
By Design.
We didn't set out to build another desktop design publishing or design tool. There are plenty of those.
We set out to transform content creation and publishing - the ways people design, develop, and deliver visual content. To remove tasks, time, and expertise from the process. To make things simpler.
And we're delivering. And we're changing the game.
With easier-to-use and more experiential ways to create and deliver image-driven content.
---
Stoodio's core innovation is a proprietary new publishing paradigm we call Dual Delivery,
where one project generates two formats: Premium Print plus Dynamic Digital editions.
With no additional time, tasks, or expertise.
Create Once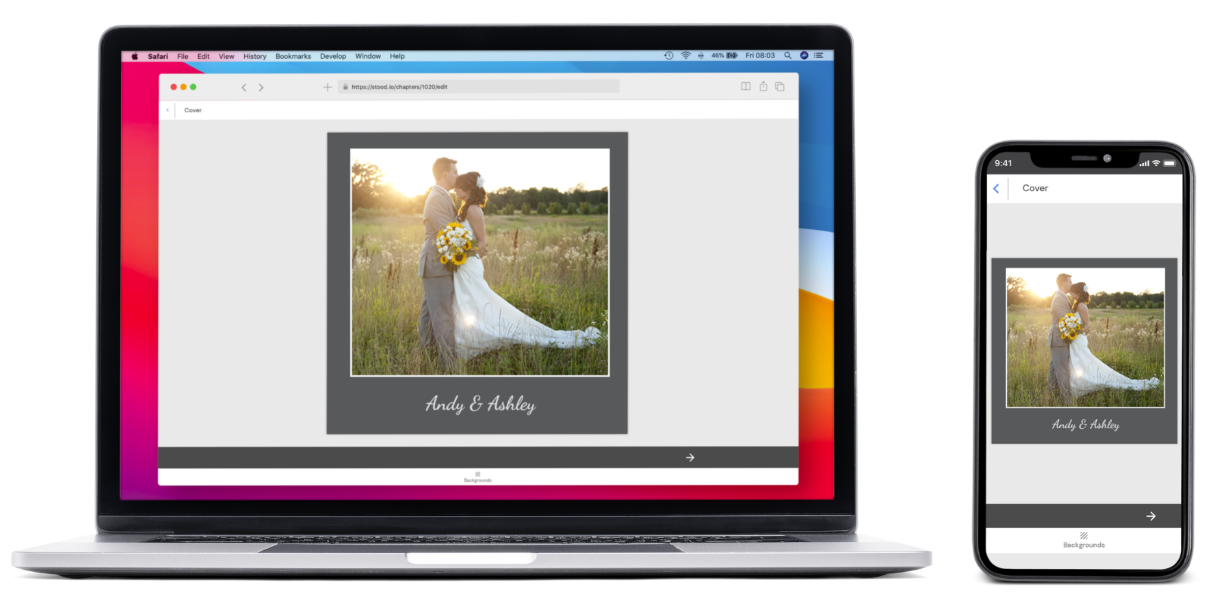 Anytime, and anywhere through the cloud-based desktop and mobile production toolsets.
Deliver Twice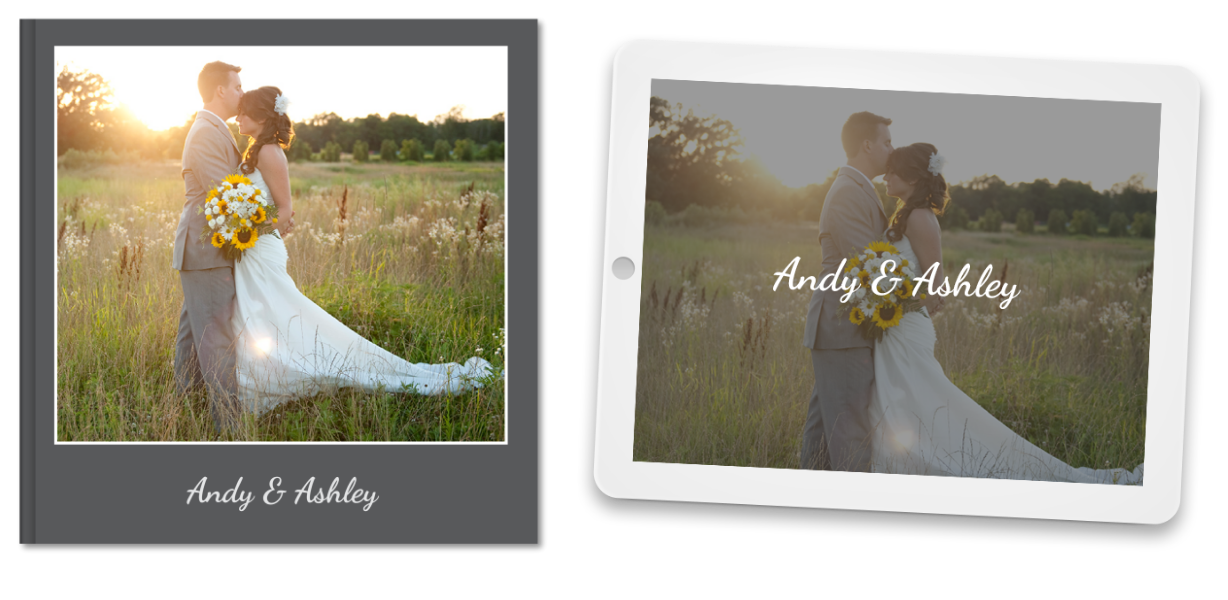 Every project generates and delivers two formats: Printed and our proprietary new Dynamic Digital Editions.
In Far Less Time

And now we're introducing AI technologies to automate the two most time-consuming tasks—image curation and selection and design and layout.
---
---
Stoodio Takes Pictures.
Further.
Pictures are powerful. They communicate quickly and effectively. They can speak to us, and they can speak for us. Stoodio was built to give creators and storytellers of any skill level a single place to use more pictures, more often, in more immersive and experiential ways.
Pictures that take us back.
In traditional products like yearbooks, photobooks, storybooks, photo-journals, and more. The time-honored things created to capture meaningful moments and ever-lasting memories. In print and now also in our immersive dynamic digital formats.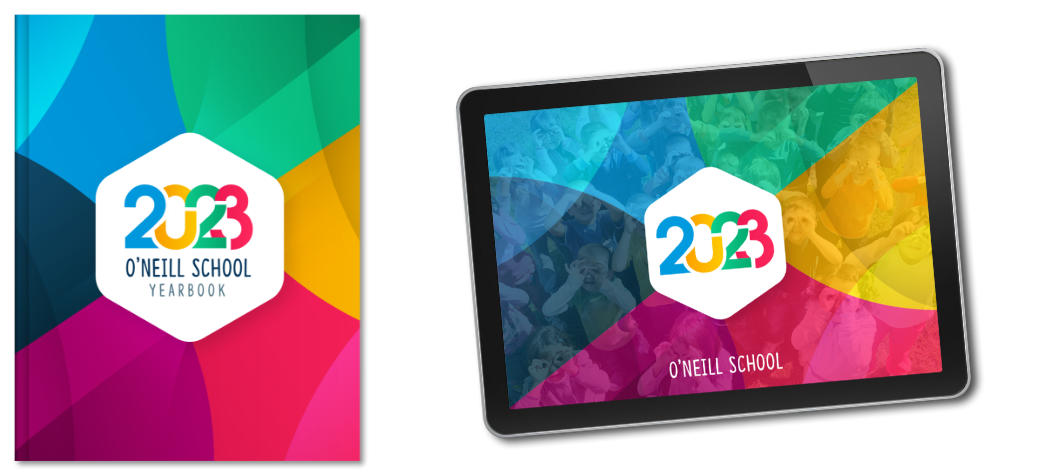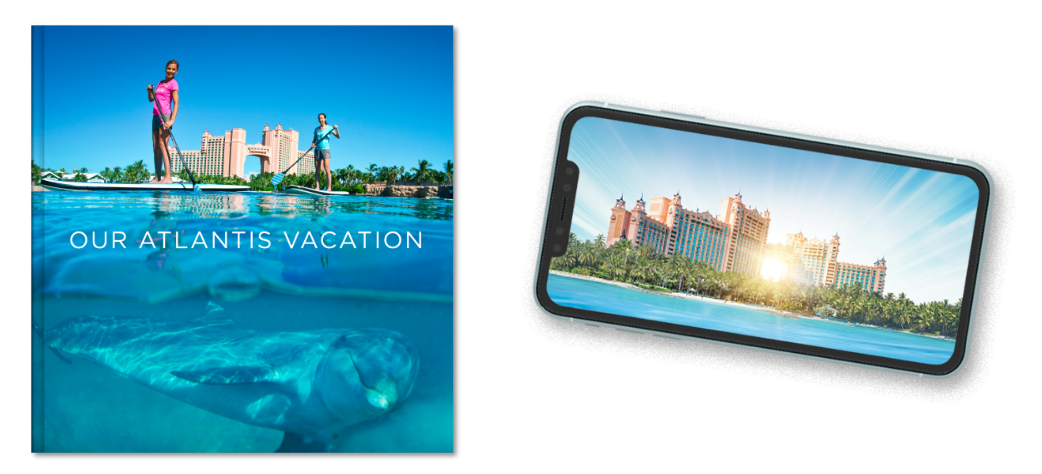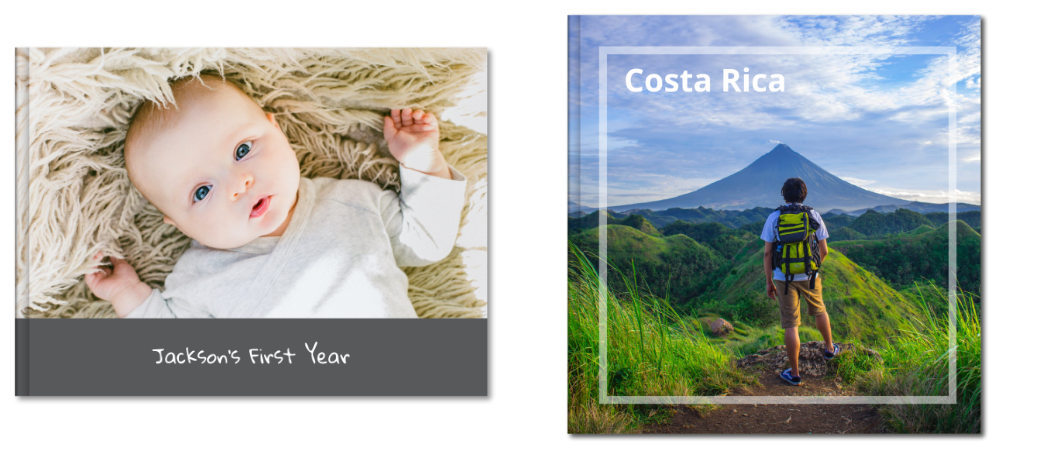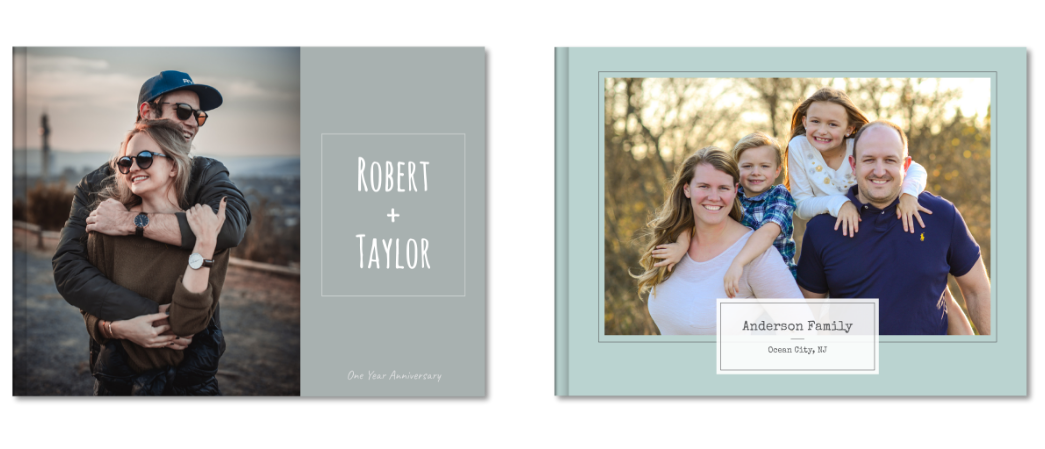 Pictures that move us forward.
In lookbooks, guides, catalogs, brochures, and more. The pieces and publications used to inform, inspire, and motivate. But now better in more experiential, immersive, and instant and actionable ways via our digital-first, print on-demand delivery paradigm.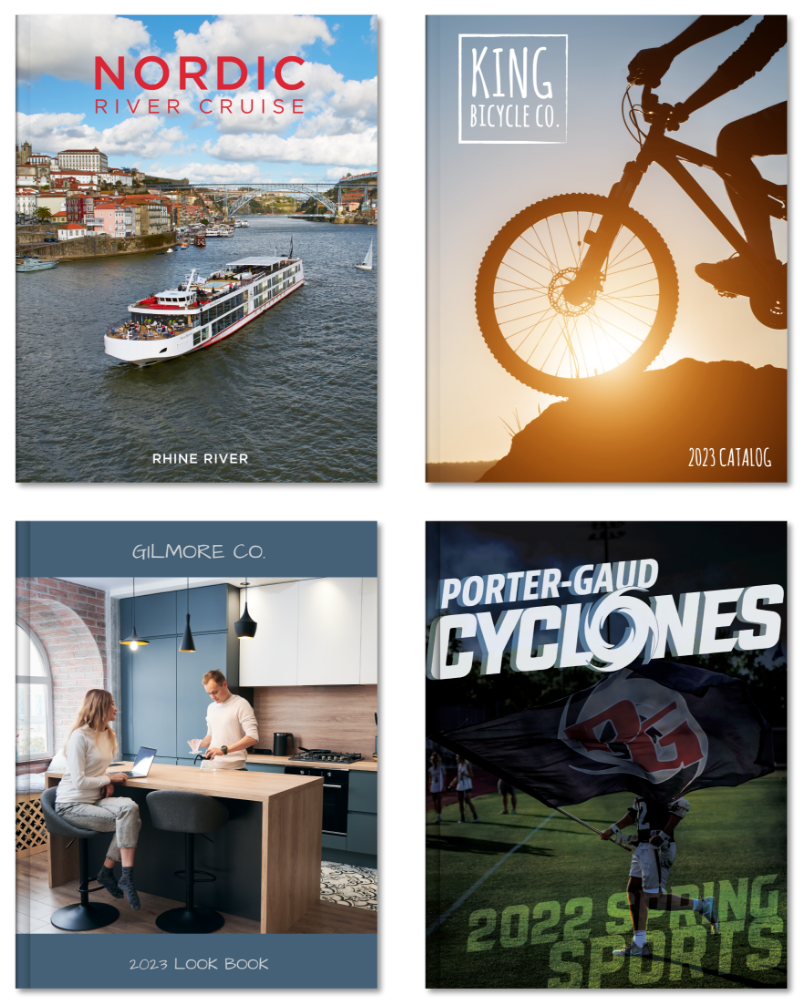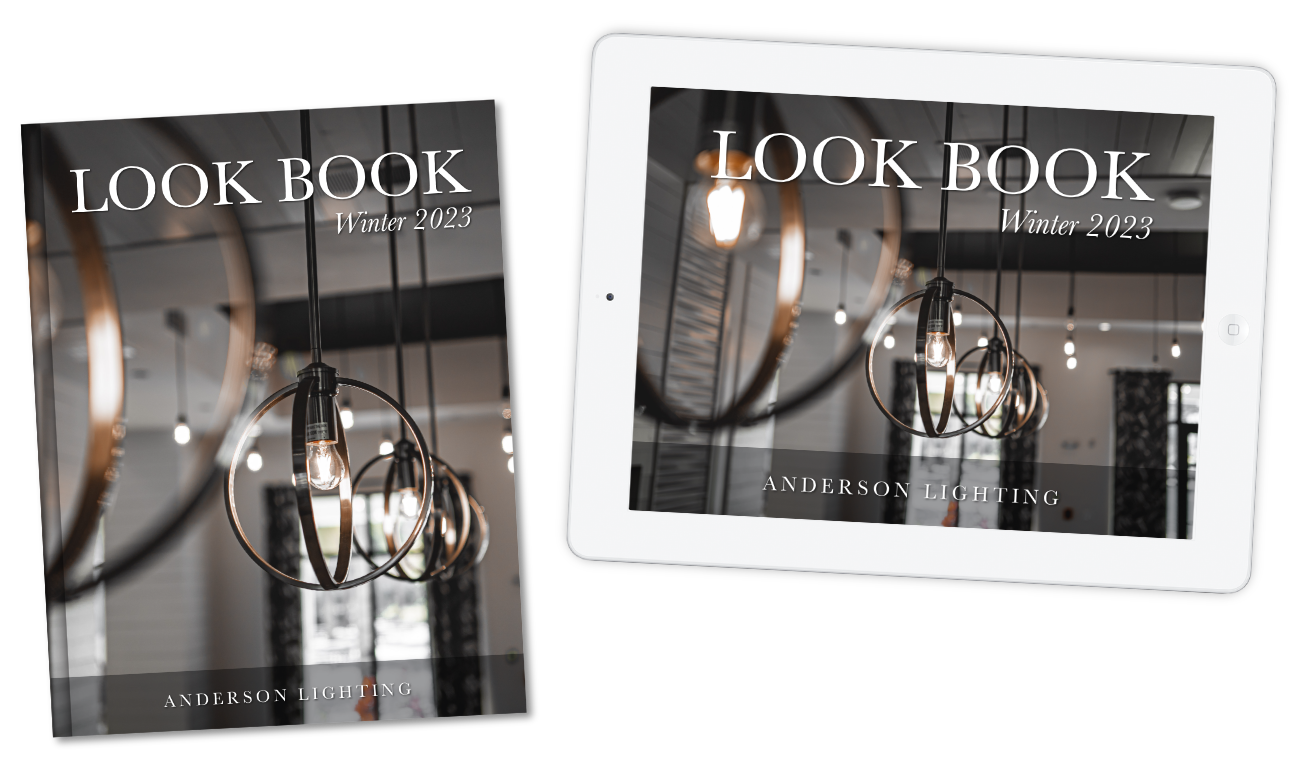 ---
---