Stoodio for Venues/Events





Travel + Leisure

Vacation
Travel Journal
Tour/Cruise
Mission
Wedding
Honeymoon




Sports

Club Yearbook
Athlete
Team
Tournament




Maternity + Baby

Maternity
Baby
Year One
Adoption




Wedding + Honeymoon

Wedding Album
Honeymoon
Photobook
Storybook
---
Making More.
In More Ways.
Made Easy.
The ways people consume content are rapidly expanding and advancing. The ways people create content are doing same. The ways we do both will be fundamentally different in just a couple of years.
Stoodio is a transformational platform for creators and publishers of visual content, built to both advance and keep pace with the advances in modern digital media.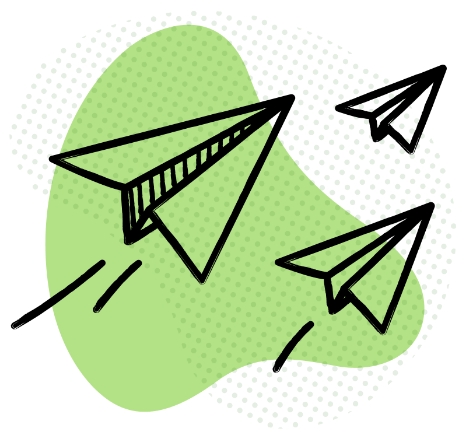 ---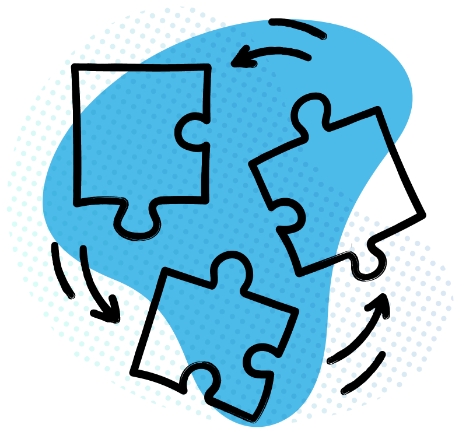 Digital copy rights management. Automation through AI for both curation and creation. Digital delivery and consumption. These three advances alone will be driving massive change in both content creation processes and products.
Stoodio is on the front edge of these advances, developing, integrating, and leveraging our innovations to transform processes and products in key image-driven publishing categories.
---
We're doing each of these things in a single, all-in-one content creation and delivery platform, a simpler and better system to seamlessly manage, make, and merchandise published works.
And we're doing this for organizations and businesses that are the key places—events, venues, activities—where people make things and tell stories with pictures and each other, in easier, better, and always advancing ways.