---
Welcome to Stoodio for Schools.
Stoodio is an easy-to-use, free-to-use digital media production and delivery system. Schools are using Stoodio to create more image-driven publishing projects, more often, more simply. The time-honored products you know so well, and new products and programs that allow the whole school community to tell deeper stories throughout the year.
Products like:
Yearbooks
Yearbooks are the hero of the Stoodio story. Yearbooks are where we started, and quite likely where your Stoodio experience begins. In Stoodio, yearbook production is a yearlong collaborative process, not an event. By engaging the whole school community … in media creation and contribution through more products and a more interactive content contribution system, the yearbook team gains access to more community curated content from day one. Even better, we're introducing AI to make the content curation and selection steps easier and faster than ever—almost automatic.
Learn More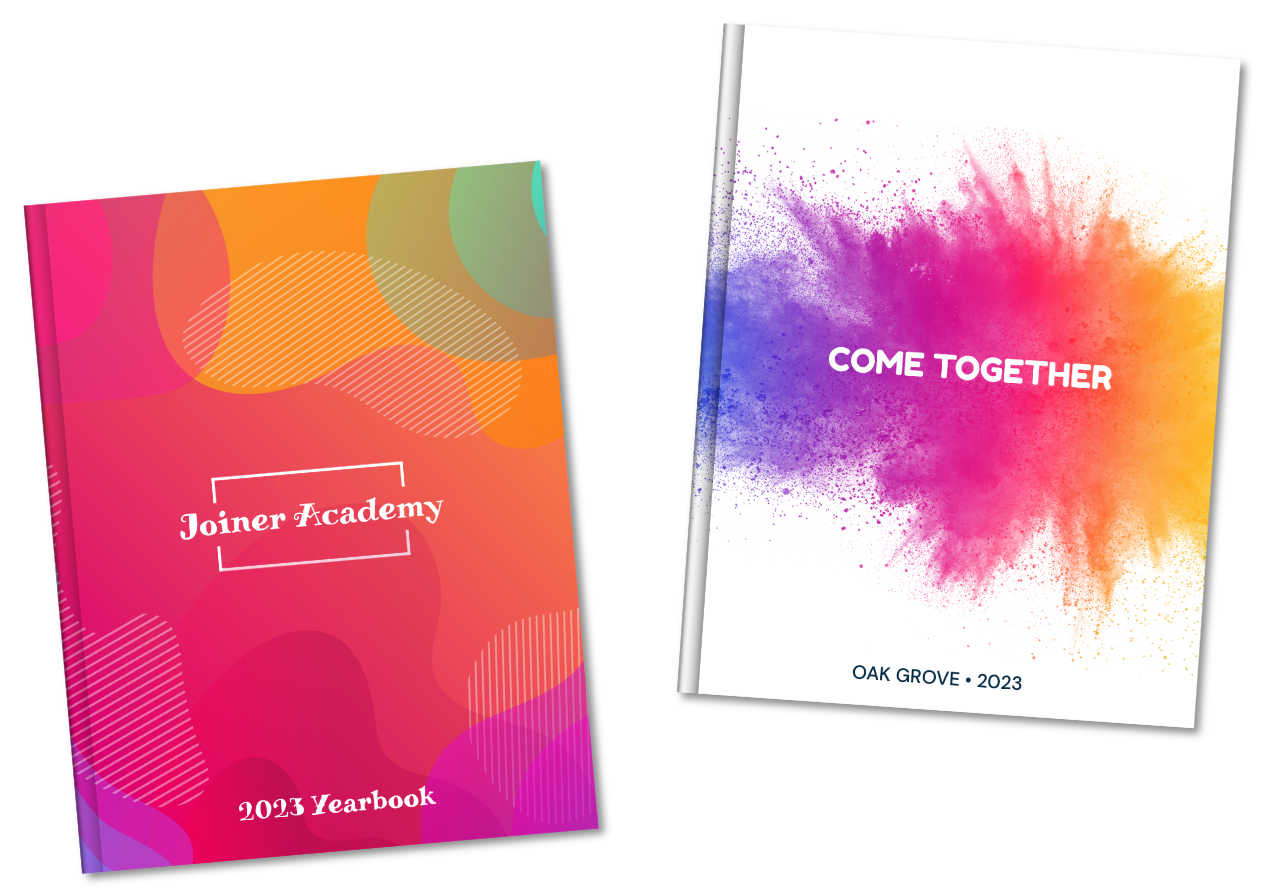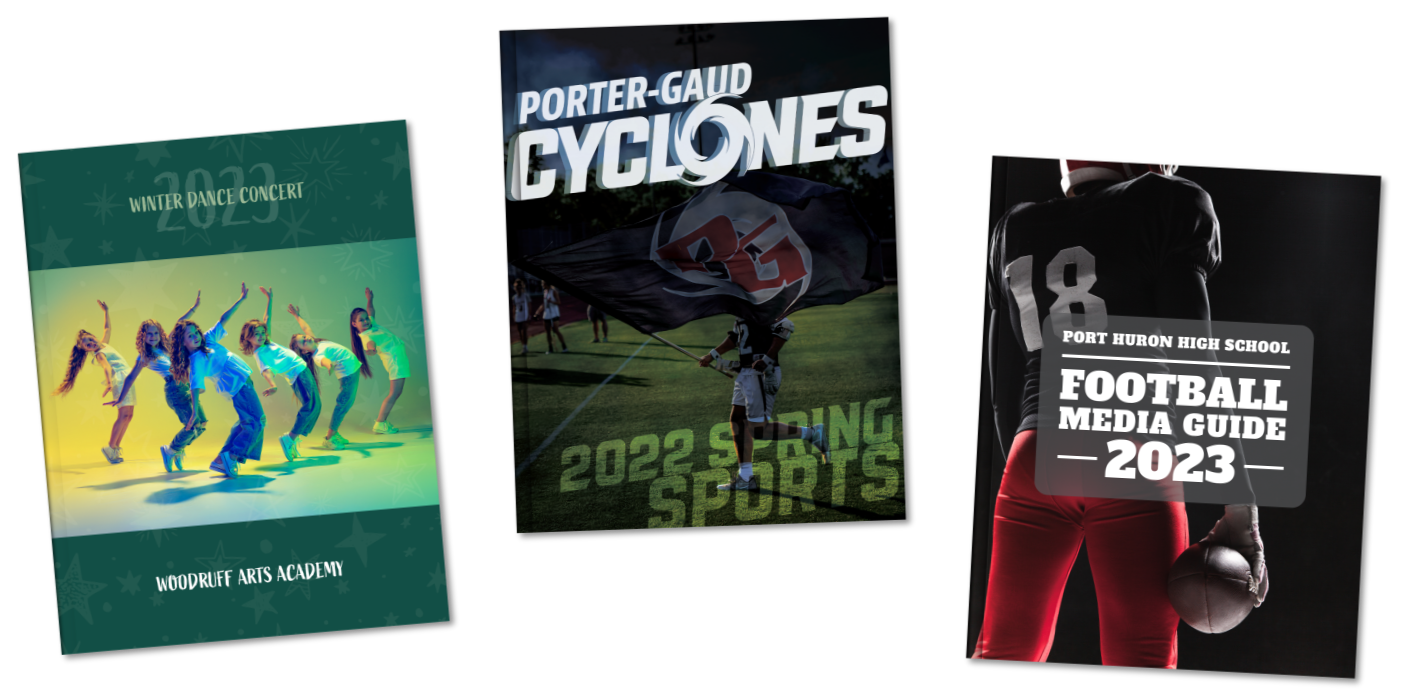 Programs, Directories, and Guides
The very same publishing system that creates our yearbooks – in both print and dynamic digital formats – creates the publications schools use to promote, inform, and raise funds. Seasonal sports directories. Dance and theater programs. Media guides. All made more simply … , and more often, in Stoodio. And here again, we're changing the game. Because in addition to the traditional printed formats you know, Stoodio delivers a dynamic digital edition featuring pictures, slideshows, video, and audio that your school and community can interact with from any connected device, anytime, anywhere—all year long.
Learn More
Storybooks
Every student has a story. Every picture tells a story. Stoodio brings students and their pictures, videos, audio, writings, and friends together in one place to tell rich, image-driven stories in amazingly simple, immersive, collaborative, and user-friendlier ways—the ways students actually … work with media today. Using Stoodio's palm-top (mobile) toolsets, students use their mobile devices – where they capture and keep their media – to create rich and immersive school-centered stories that deliver both print and dynamic digital formats—and create memories that will last a lifetime.
Learn More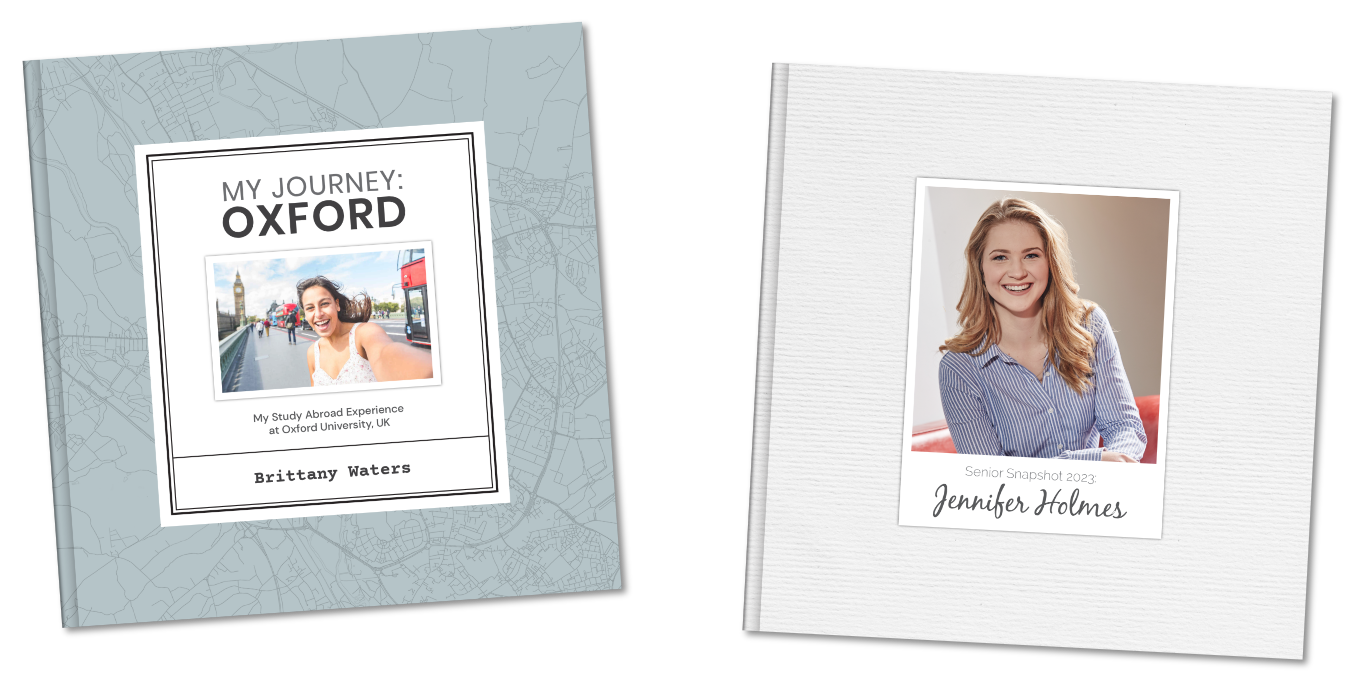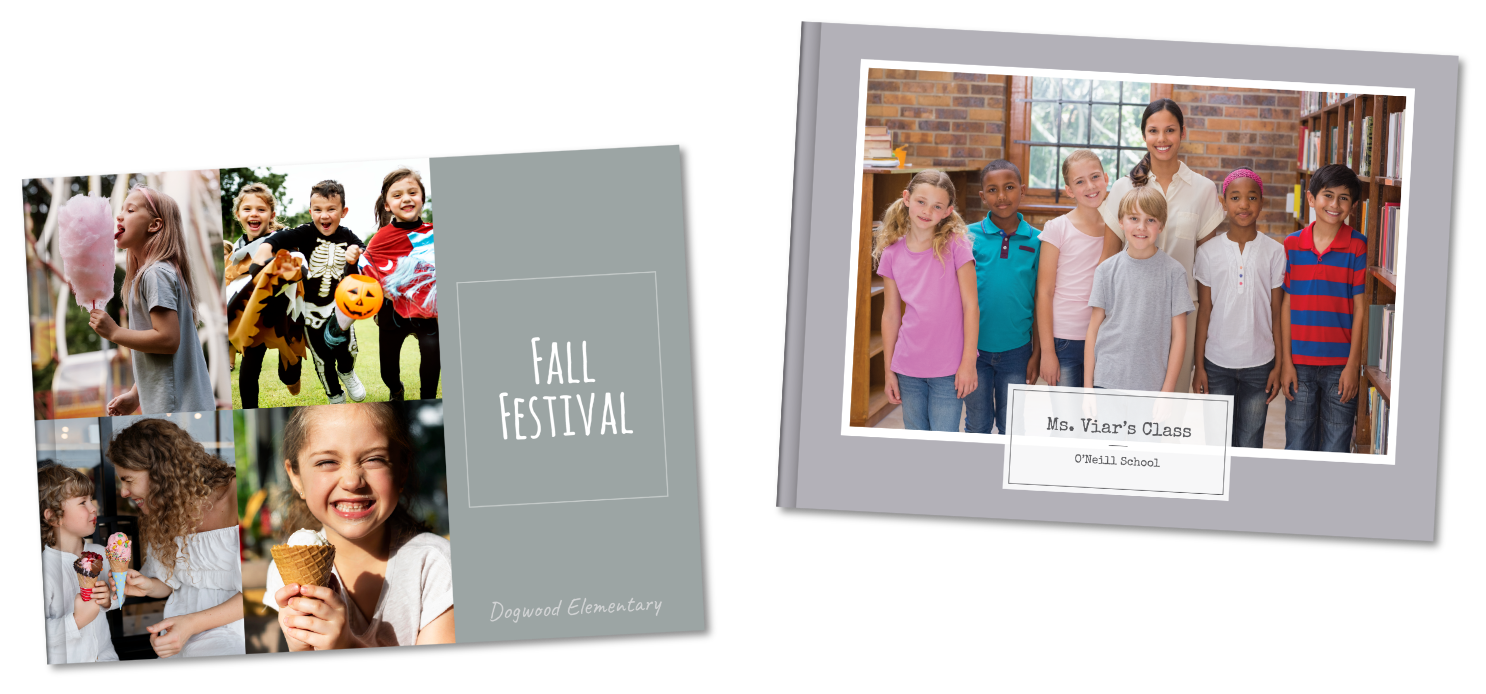 Photobooks
School communities generate a lot of media—pictures and video. From the very first day to the very last, there are now dozens to hundreds of cameras at every outing, event, activity, and game. And where a school yearbook is a … single volume for the entire community, schools are increasingly looking for quick and simple ways for smaller groups and sub-communities—classes, clubs, teams, and organizations—to tell their own stories to their members in their own ways. Stoodio's advanced AI-driven photobook technologies automate asset curation, selection, and layout steps to eliminate these tasks and save time. Saving time means more pictures are being used to create more books for more people, more often—and delivering them in both printed and dynamic digital formats.
Learn More
Periodicals
The look, feel, and appeal of a print magazine, together with the real-time benefits and advantages of refreshable online content. Stoodio is bringing the best of both in fully composed, cover-to-cover formats to school-centric serial publications – magazines, news magazines, newsletters, … annuals, etc. – via our print + dynamic digital delivery technology. The same Stoodio publishing toolset that creates and delivers image-driven books in dual forms (in one production process) is poised to transform these publishing categories. With digital-first, then print-on-demand production flexibilities, schools can economize by printing more precise quantities with less waste while reaching and engaging more people in the immediate and extended school community – a more efficient, effective, and experiential delivery model.
Learn More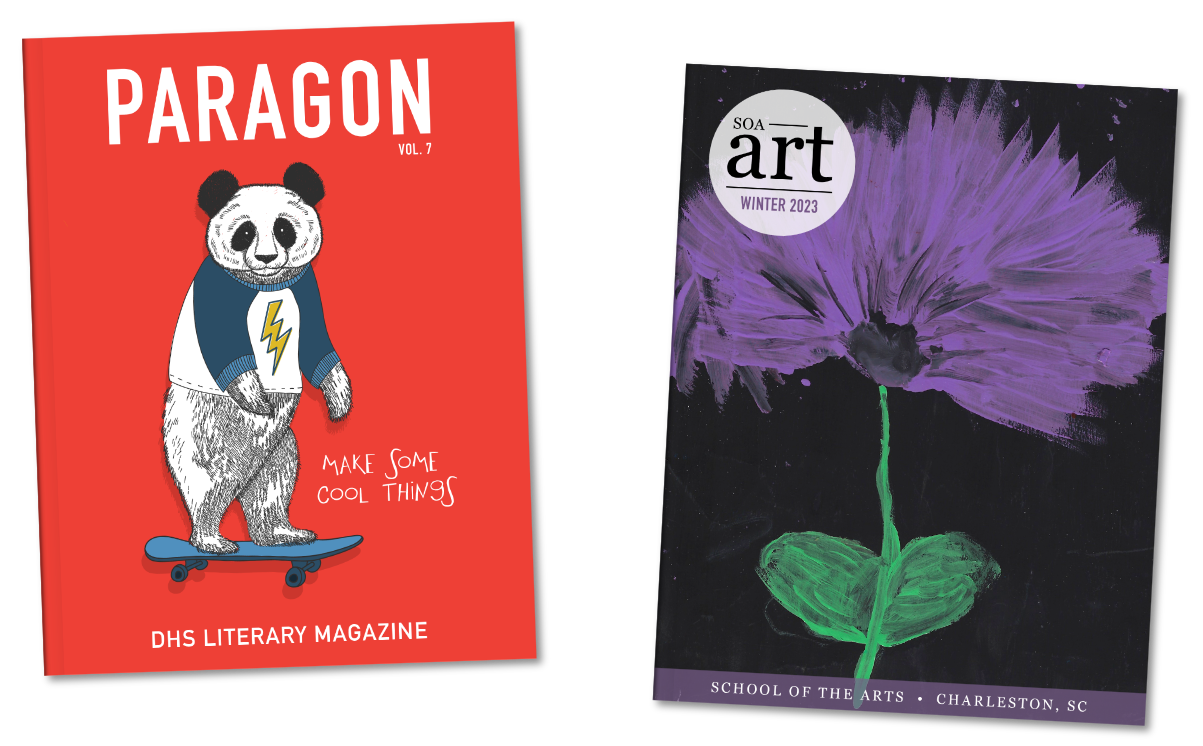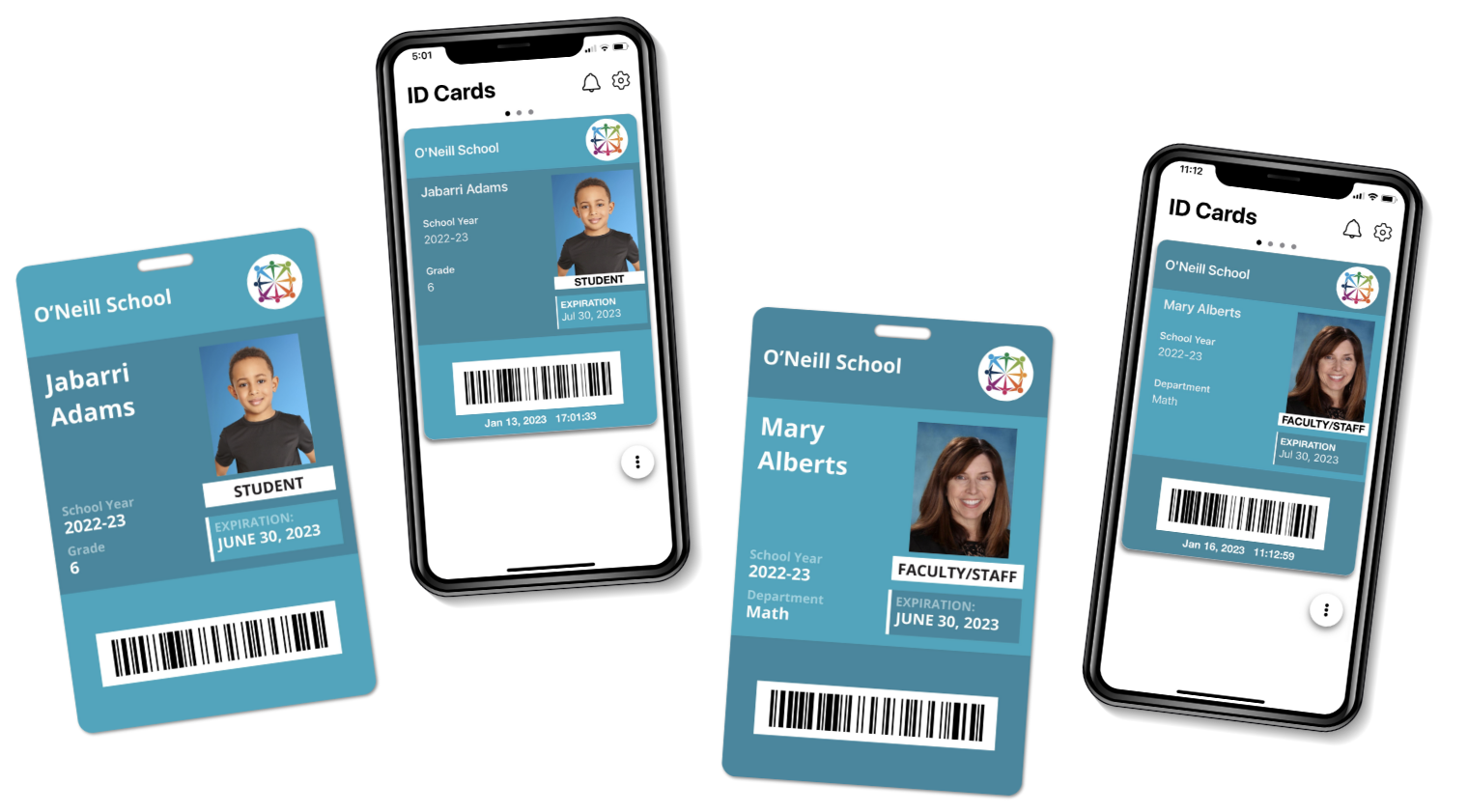 ID Systems
The features of conventional ID systems plus the benefits of modern connected systems. That's the Stoodio advantage. Because in addition to traditional printed ID badges and passes, schools are increasingly looking to the advanced and broader capabilities that connected mobile devices offer for their … ID system requirements—for both the portrait capture and digital/virtual ID ends of their ID systems. Stoodio's ID System programs are versatile. They accept both self and professionally captured pictures and portraits to generate both virtual and printed badges and passes in an all-in-one, end-to-end system.
Learn More